Let's stay safe together
As part of our commitment to ALLSAFE, we have ensured a number of measures are in place to protect our guests and our teams. ALLSAFE cleanliness & prevention has been developed by Accor and endorsed by Bureau Veritas to establish the most stringent cleaning standards & operational procedures in the world so we can continue to make memorable moments.
At GA KingsX, the following measures are in place:
For us to protect us all
We've carried out a full risk assessment.
All employees' temperatures are checked prior to returning to work, and can be checked each day upon arrival.
Adapted shift patterns to allow our teams to return to work safely.
All tables and chairs are fully cleaned before and after use.
Digital menus to be viewed online but you can request a single use menu should you prefer.
All staff to wear masks throughout their shift and changed every 4 hours.
A dedicated ALLSAFE ambassador committed to ensuring all health and safety is to the highest standard.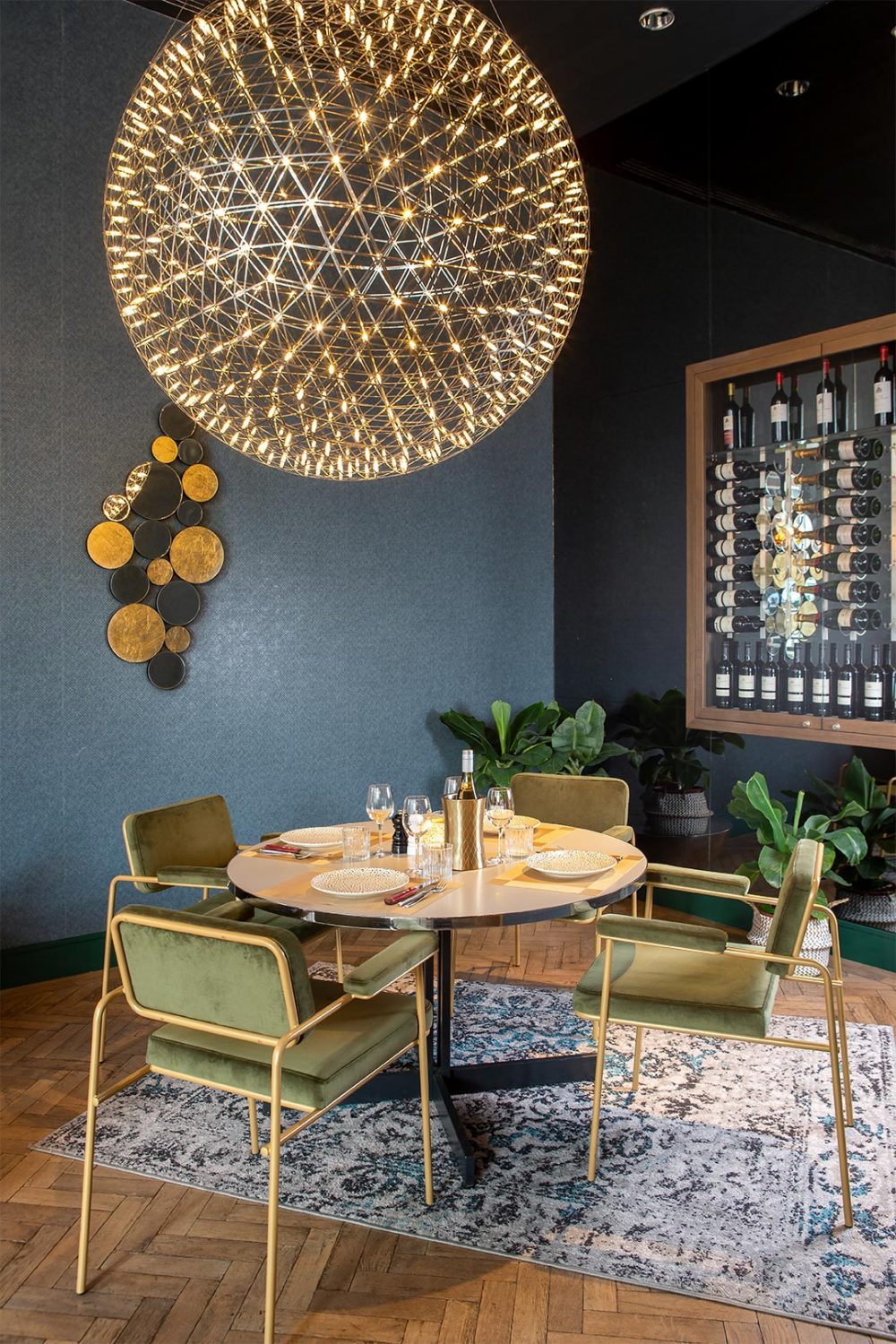 For you to help to protect
Hand sanitisers are available at reception, on your table and in the bathroom.
NHS Track and Trace check in is available on arrival
We kindly ask you to amend your reservation if you are showing any symptoms. Please re-book with us once self-isolation has taken place.
Thank you for your support and commitment to working together to continue to reduce the spread of COVID-19. Please remember your health and safety is absolutely paramount to us.