We are back and waiting for you
We are ecstatic that GA KingsX doors are now open, offering an exciting new destination for everyone to visit and return to.
Our newly designed Bar & Kitchen is ready for everyone to meet up with friends, family and colleagues in the new "social distanced" normal. From a delicious A la Carte breakfast offering and all day dining & drinks selection, a brand new Outdoor Lounge Terrace and "Get in & Take out" Coffee Shop, GA KingsX promises to be the place to relax and enjoy.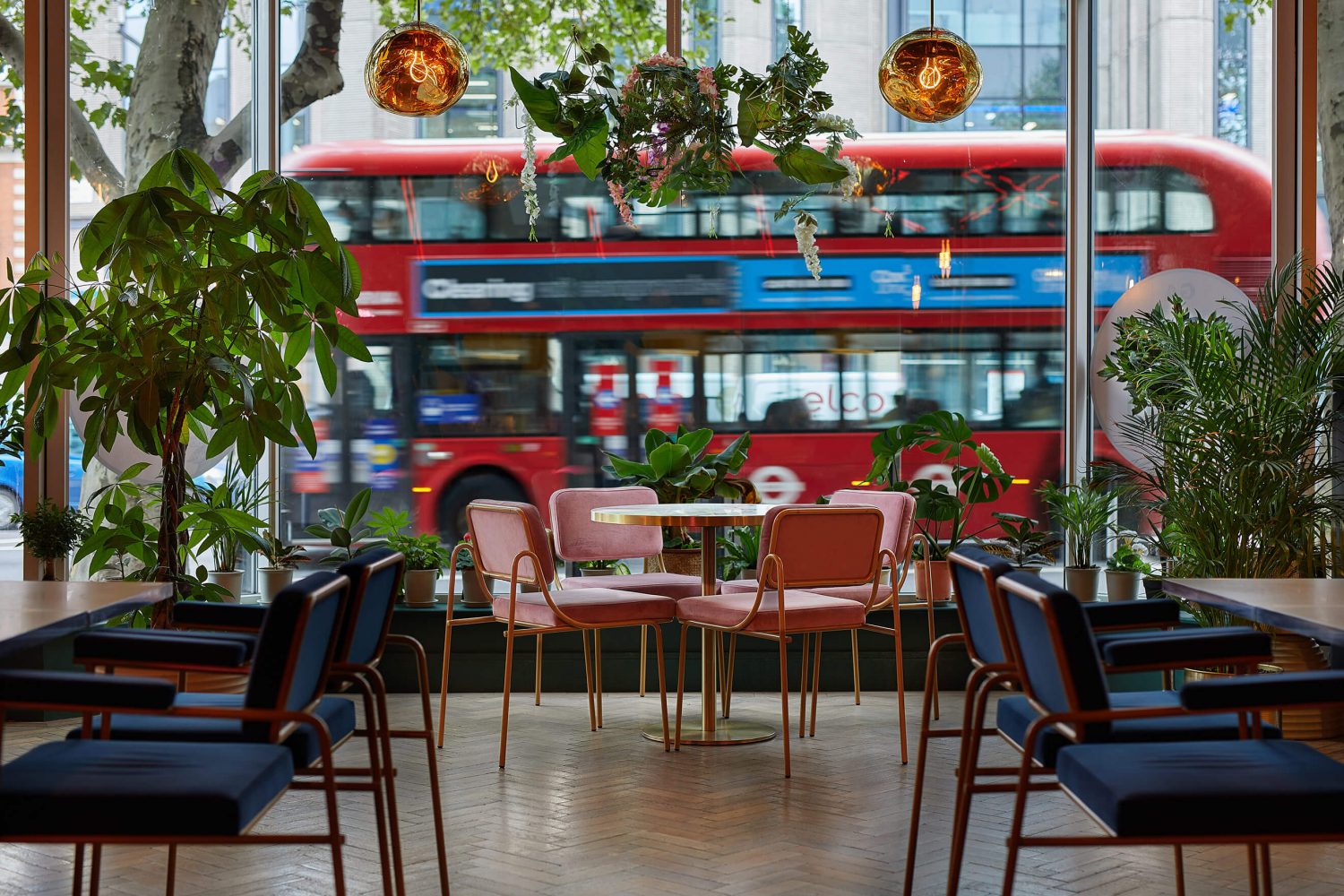 Memorable experiences
As we want to make sure that all of our guests have a fantastic time and have the confidence to do so, our number one commitment is to ensure a safe environment for our all of our guests to dine in and our employees to work in. Our top priority continues to be to create memorable experiences for all our guests, therefore we have worked to ensure that stringent health and safety standards have been implemented and operational protocols are in place, so that we can welcome everyone in the most elevated conditions.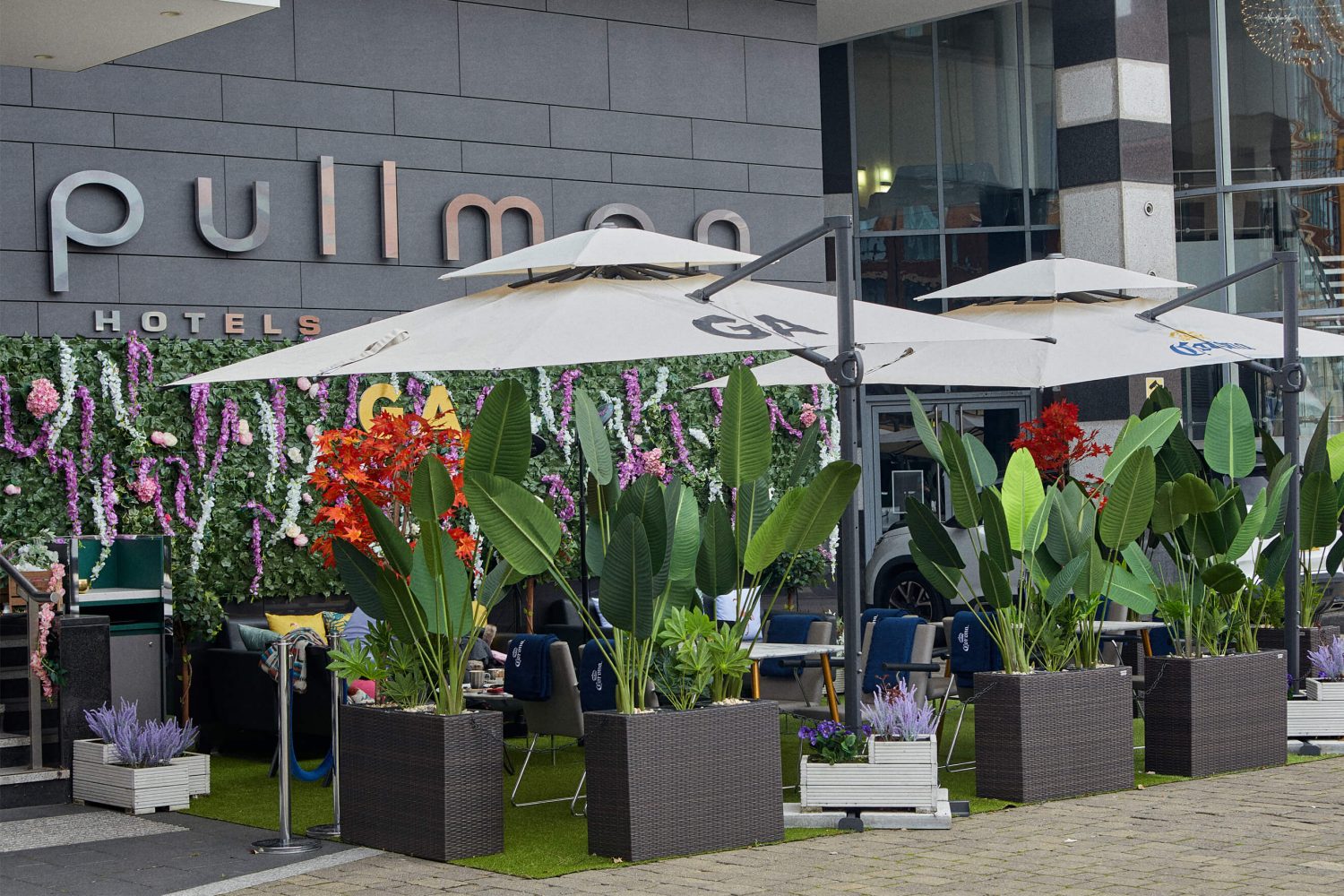 Protecting you & our team
As a result, there will be some noticeable and important changes to the way we operation so that we continue to protect you and our team whilst giving the most enhanced and positive experience when at GA KingsX. Further information about our safety measures in place can be found here.
We look forward to welcoming you to GA KingsX very soon.