Infused with style, energy and charm, we are ideal for everyday dining – from divine breakfasts to late night dinners and drinks. Conversation flows over sparkling glasses and live music in the background. Behind the bar, mixologists conjure up new concoctions and time-honoured classic cocktails.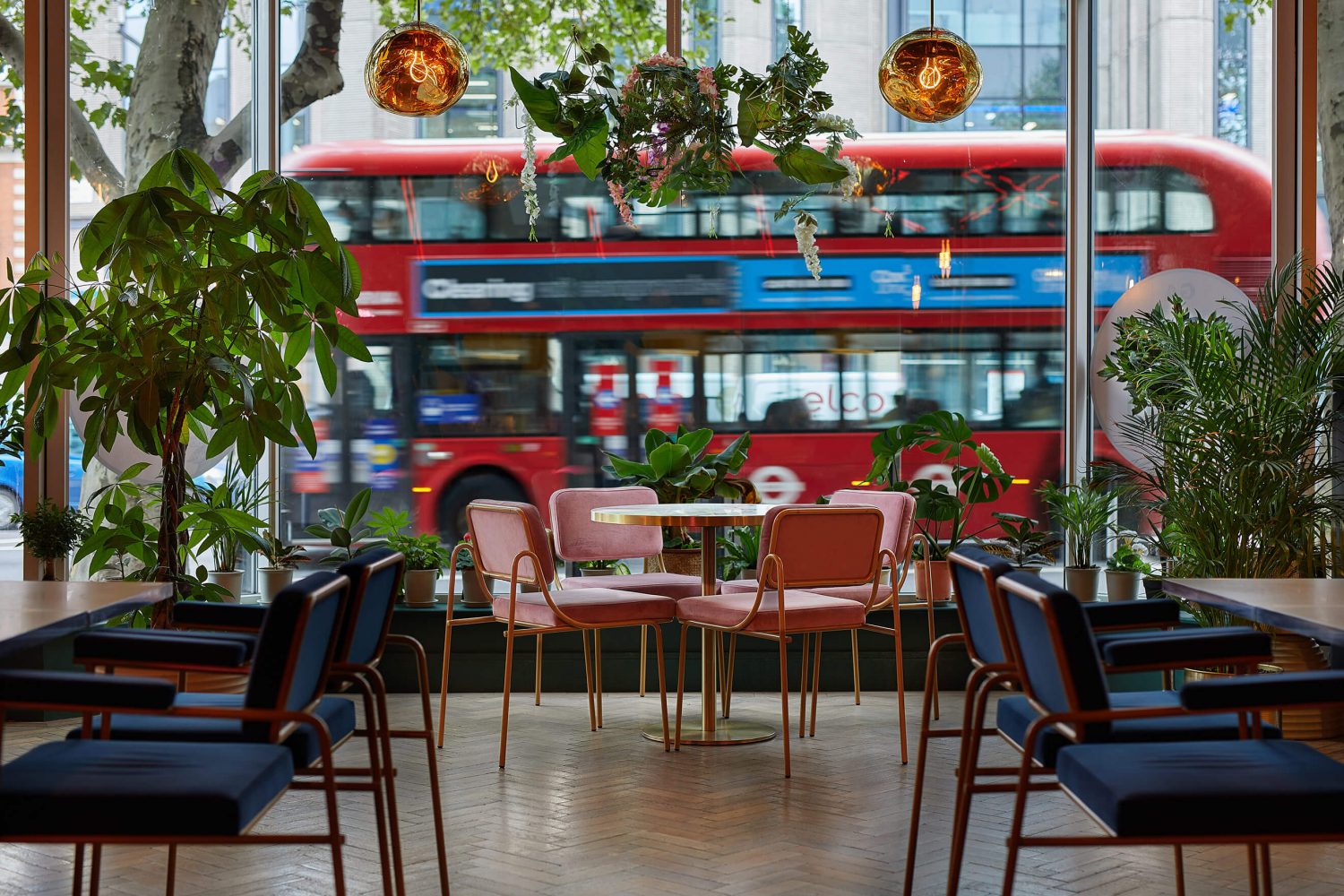 Memorable experiences
Drop by GA KingsX and step into a perfect world.
Before you savour that first sip, take in the surroundings. A glamour culture and the contemporary modern era mixed with London's vibrant feel set a stylish tone. Elevate your Wednesday, Thursday & Friday evenings with Live Music, DJ Sets and the satisfying sound of cocktail shakers.
From day to night, we offer a vibrant, inviting energy. To accompany your drinks, choose from a creative twist of Modern European and British Food Menu.
Located in King's Cross, the contemporary and cosmopolitan GA KingsX opens up new dining experiences, with London on your doorstep.
Come in and Feel the Vibe.